Deorbit Enterprise is a leading web design and development agency that creates custom, user-friendly websites for businesses of all sizes. Our experienced team of designers and developers works closely with clients to understand their unique needs and goals, and delivers results-driven solutions that drive growth and success. From responsive website design to e-commerce solutions, we have the skills and expertise to help your business thrive online. Choose Deorbit Enterprise for a stunning website that sets you apart from the competition.
Deorbit Enterprise is a trusted provider of effective SEO services. Our experts use the latest strategies and techniques to optimize your website and improve its ranking on search engines. We conduct in-depth keyword research, analyze your competition, and create a customized plan to drive traffic and improve visibility. With Deorbit Enterprise, you can expect increased search engine visibility, higher website traffic, and improved online reputation. Invest in your business's future with our proven SEO services.
Deorbit Enterprise offers comprehensive digital marketing solutions for businesses looking to increase their online visibility and reach. Our services include search engine optimization (SEO), pay-per-click advertising (PPC), social media marketing, and content creation. With our expertise and strategic approach, we help businesses drive traffic, generate leads, and ultimately achieve their marketing goals. Trust us to elevate your online presence and take your business to the next level.
Deorbit Enterprise is a professional content writing service that provides high-quality, engaging, and SEO-optimized content for businesses. Our team of expert writers creates customized content that connects with your target audience and helps drive traffic to your website. From blog posts and articles to product descriptions and e-books, we deliver content that informs, educates, and inspires. Choose Deorbit Enterprise for content that captivates your audience and positions your business as a thought leader in your industry.
Deorbit Enterprise offers cutting-edge social media marketing services to help businesses connect with their audience and achieve their marketing goals. Our experts develop and implement strategies that engage and grow your following, and create and share high-quality, relevant content that resonates with your target audience. Whether you want to increase brand awareness, generate leads, or drive sales, Deorbit Enterprise has the expertise and experience to help you succeed on social media. Let us help you reach your full potential and take your business to the next level.
Deorbit Enterprise is a leading graphic design agency that creates visually stunning designs that tell your brand's story. Our team of experienced graphic designers creates logos, brochures, presentations, and other marketing materials that are eye-catching, memorable, and effective. Whether you need a new logo or a complete brand refresh, Deorbit Enterprise has the expertise and creativity to bring your vision to life. Choose us for graphic design solutions that make an impact and set you apart from the competition.
We
Deliver Results
With good taste and great technology We Craft Award Winning Websites
These are what determine whether or not your customer has a reaction to what you're offering. De Orbit Enterprise as digital agency creatively plans out a surprising brand design that makes customers notice your company and inspires them to take action.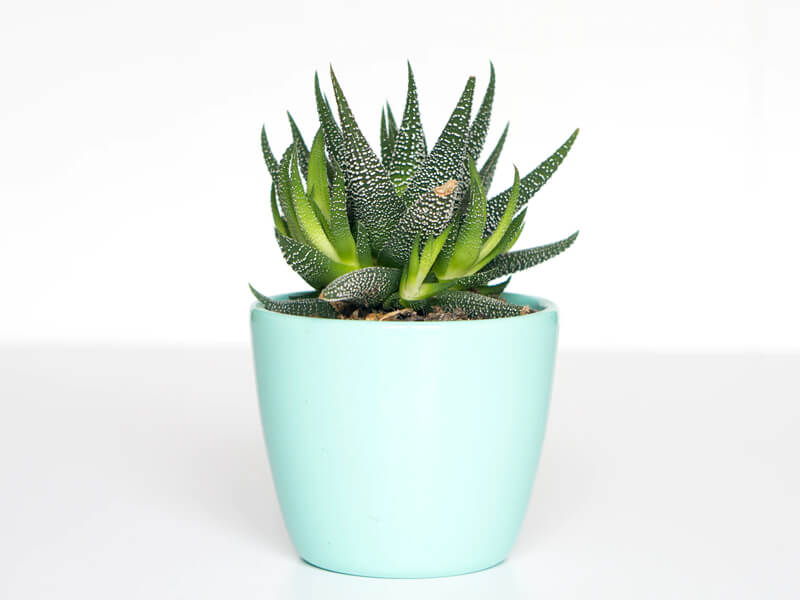 About
At De Orbit Enterprise, we acknowledge everyone has the privilege to have a site or de circle endeavor advance framework and ease fulfills us we will probably dispense with any specific or money related limits that can hold business visionaries back from making their own site. We're anxious to help you on your journey!
The Philosophy Of business analytics
Fast-Track Your business
Lies And Damn Lies About business
The Ultimate Deal On business
#De Orbit Enterprise
WE

MAKE IT

POSSIBLE
Our Project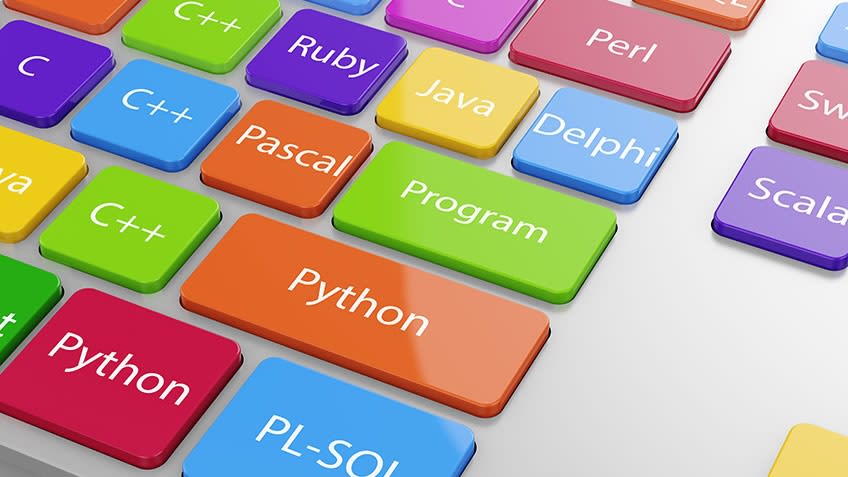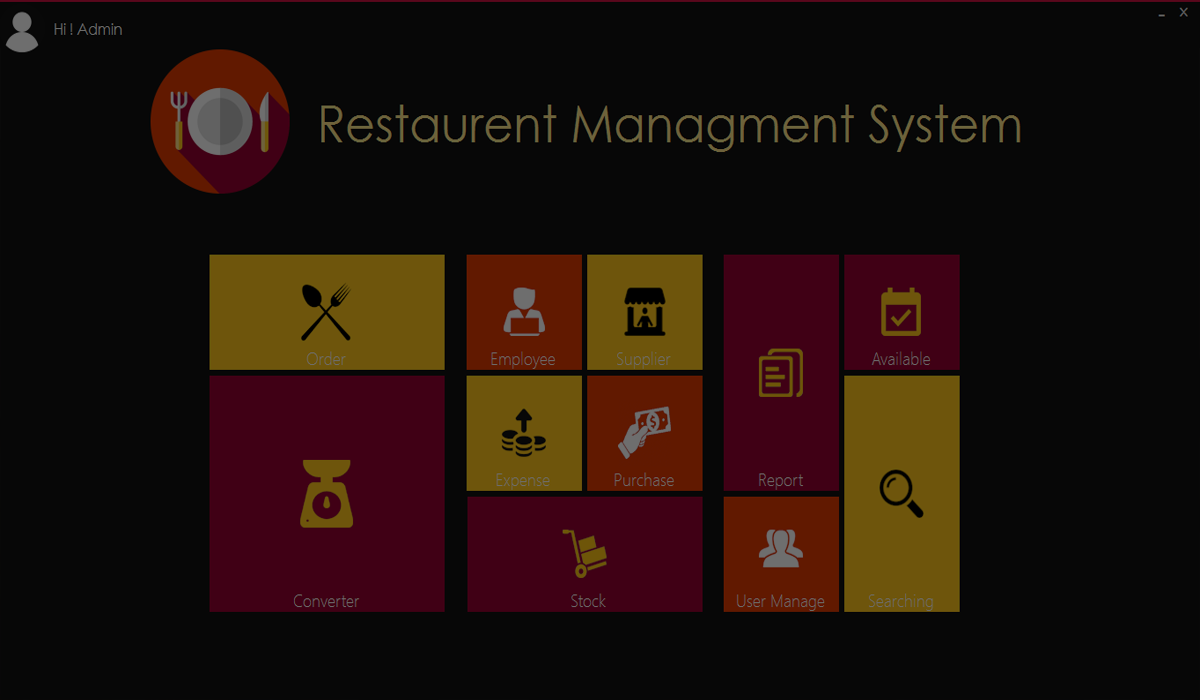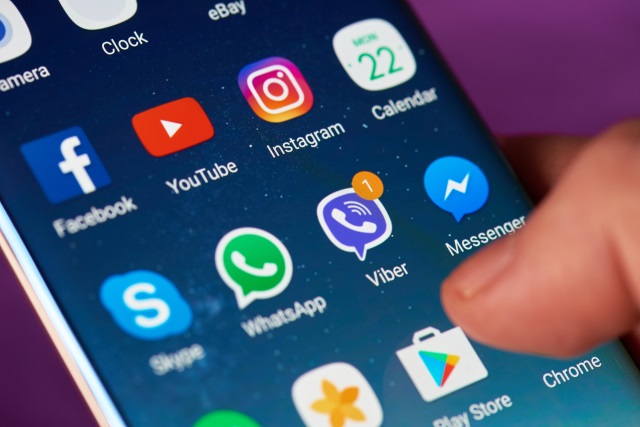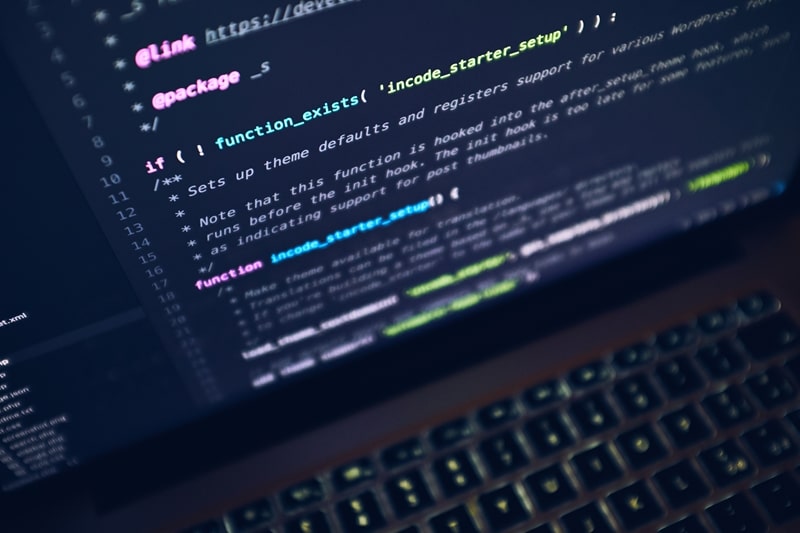 A Network of

Experienced Writers


50+ Languages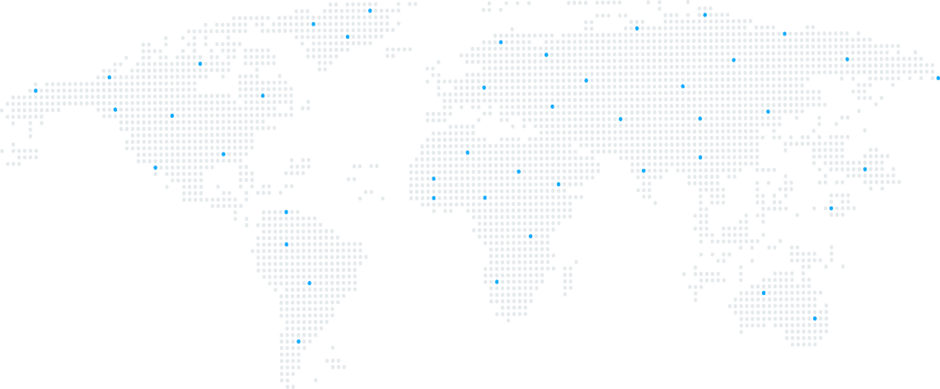 GET STARTED
Start build impactful mobile solution for
iOS & Android. Get in touch with us.
TALK TO OUR TEAM
our capabiities
We believe in cultivating creativity by encouraging it and harnessing fresh ideas, perspectives, techniques and sources of inspiration that make us more effective problem-solvers. Our diverse range services include responsive website design, website development, mobile applications, graphic design, branding, digital marketing & SEO. We communicate openly and honestly, especially around thorny topics and honor diversity in opinions.
Your website's success depends on how the users perceive it – not how you see it. Today's web design is highly sophisticated and with such complexity comes a level of misunderstanding. At De Orbit Enterprise, your website will be complex, but still something your users will gain from. When users visit an De Orbit Enterprise created site, they get: A site with value – A site that is easy to navigate and understand – A website that is pleasant to use